Website Wednesday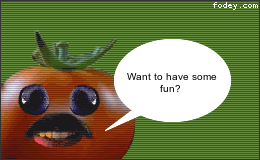 Fodey.com
has a free, easy to use Newspaper Clipping Generator.
It's as easy as 1-2-3.
Choose Create A Newspaper
Type in a title, date, headline, and story.
Click Generate. And it's done!
Download the image to your classroom Facebook or Twitter. Place the image on your classroom webpage or blog! See my example below.
Try it out and share with us how you and your students use it in your classroom.